Digital Voucher Promotion Engine
Digital prepaid code distribution service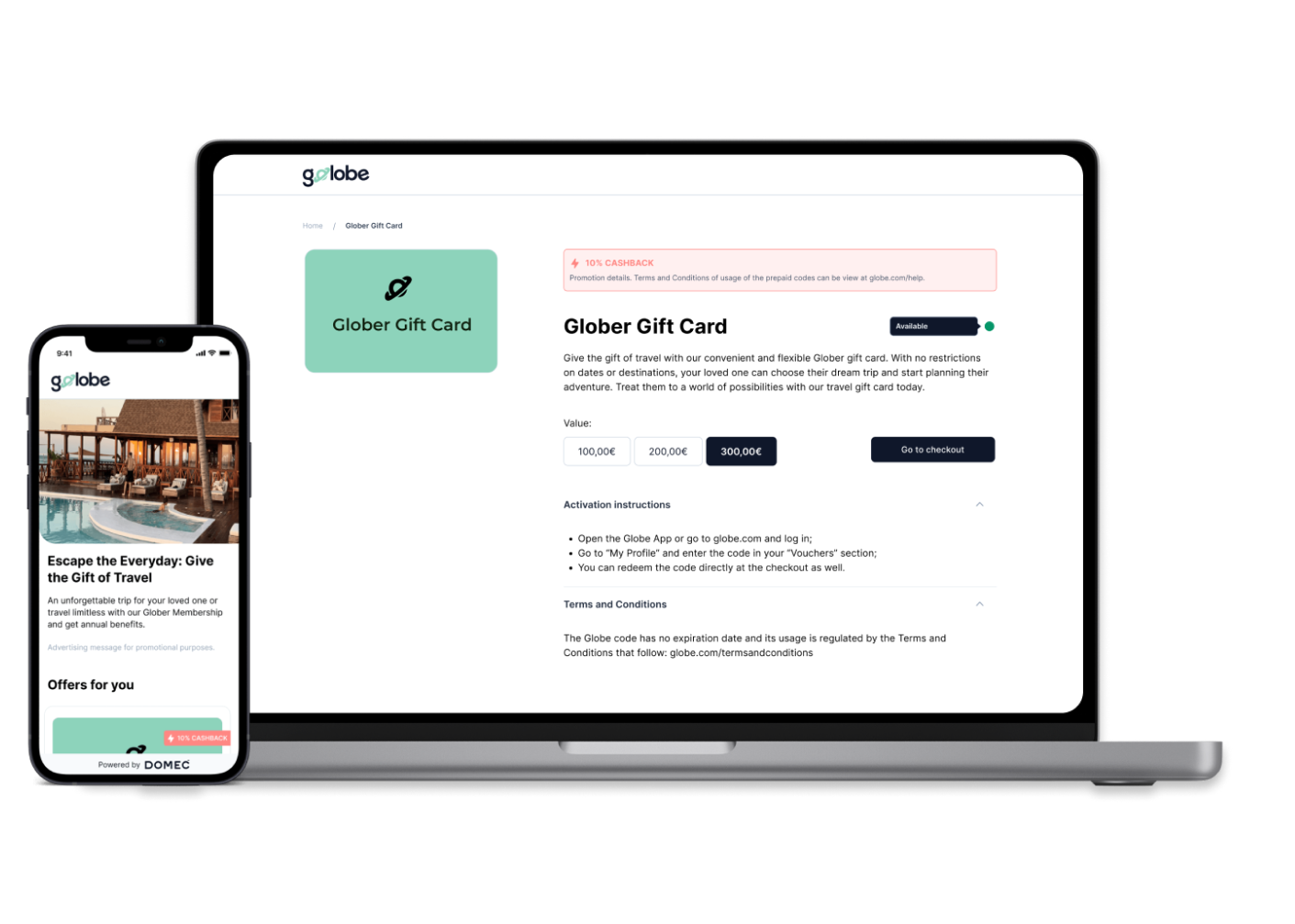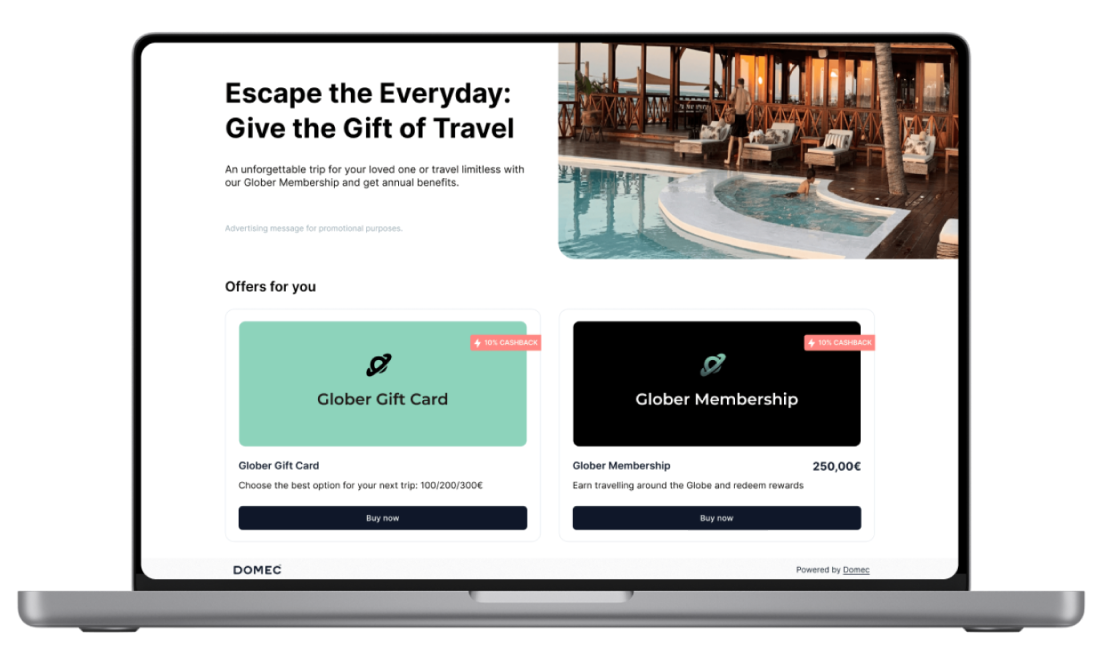 What is it and what are the benefits?
The Digital Voucher Promotion Engine allows our Partners to sell prepaid digital products through an efficient, fast and secure sales channel, fully managed by Domec.
Get the wow effect with tailor-made promotions
Activate special promotions for customers purchasing your digital prepaid products and give them tailor-made offers. You can distribute digital prepaid products such as Gift Cards, Recharges, Subscriptions and Digital Vouchers, the choice is completely in your hands.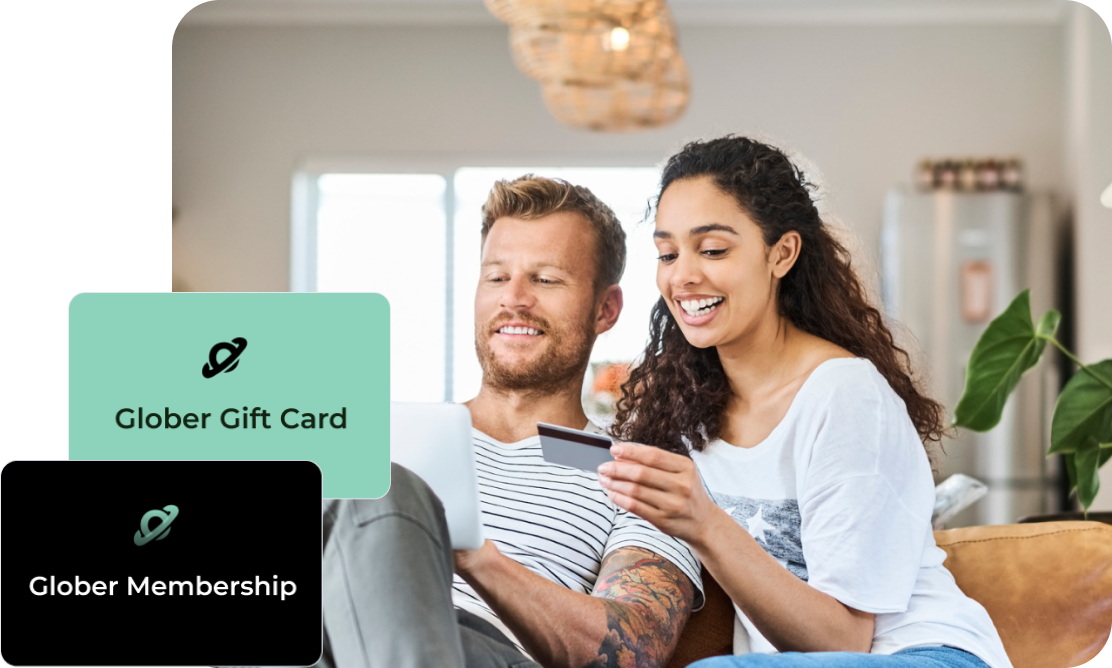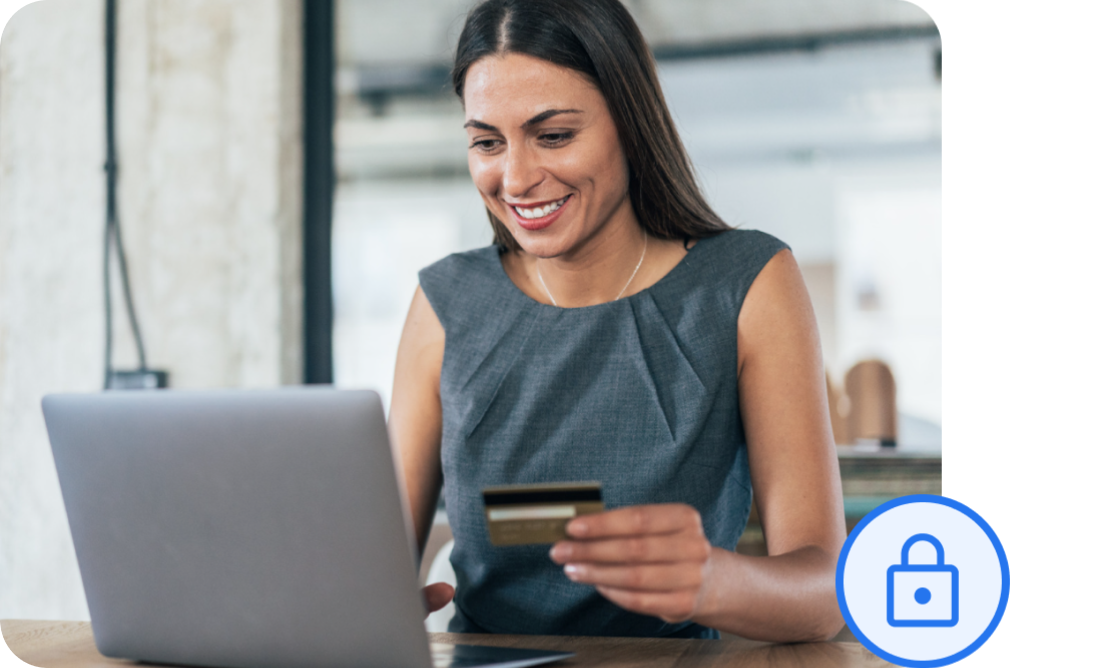 Security
With the Digital Voucher Promotion Engine, transactions are carried out to the highest security standards. We operate in full compliance with current regulations, using a state-of-the-art encrypted communication channel, which operates through an SSL (Secure Sockets Layer) system.